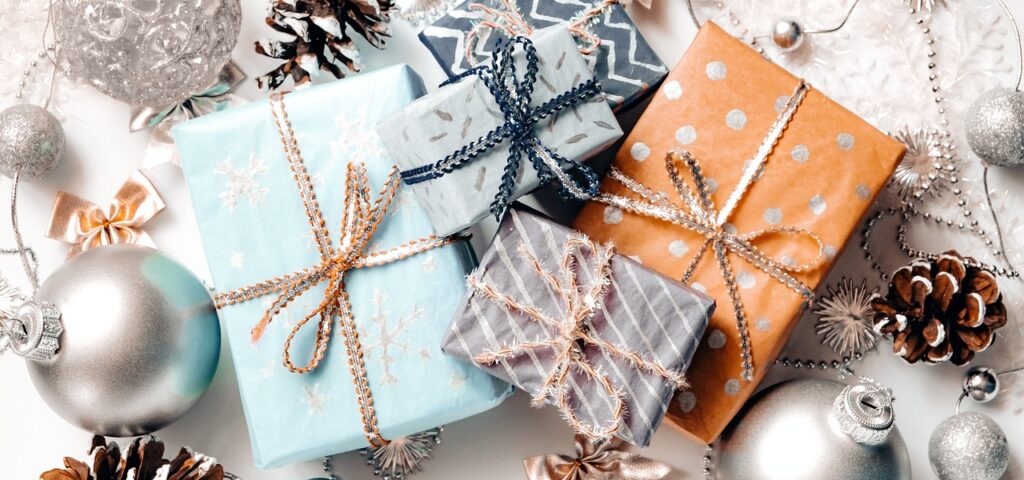 Whilst it may still seem a little early to talk about Christmas, some of our supporters are already letting us know of their inspirational fundraising ideas, which will have a positive impact on those we support, as well as engaging with their own community.
Corsham based, Clear Vision Accountancy Limited, have decided to donate to Julian House what they would have spent on gifts to their clients.
"We wanted to give something back and at Christmas we thought it would be fitting to choose a charity that supports so many vulnerable and at-risk individuals in the local community. Julian House immediately came to mind."
Fundraising during the lead up to Christmas can also bring people together. Whether it's family and friends, colleagues at work, a school, or a community group, raising funds for good causes like Julian House can help spread cheer, whilst thinking about the community around them.
There are many ways in which people can fundraise in the lead up to Christmas. Here are just a few fun ways that people have fundraised for Julian House to help get you started:
Donate in lieu of sending Christmas Gifts or cards
Hold a Christmas Bake-Off
Create a Festive Quiz
Hold a Christmas concert with a Choir
Get Busking – with the appropriate permissions!
Go Carol singing.
Have a festive Christmas Jumper Day at work
Hold a Christmas themed Raffle
Ask someone from Julian House to attend a lunch & learn talk with Xmas nibbles.
Watch a sponsored Movie Marathon
Hold a Christmas Party with donations to Julian House
Organise a Street Collection in your area – with the appropriate permissions.
If you are a retailer, ask for donations for gift wrapping.
Ask your church if they will hold a collection for Julian House Church during a service.
If you are thinking of doing an event for Julian House, contact us: fundraising@julianhouse.org.uk and let us know how we can support you.